You've heard of the 'Carpenter's shelves'?… Well eiWebDesign's own website is currently being rebuilt
BUT we are open for business as usual and welcome your inquiry…
YOUR website is more important than ours! 😀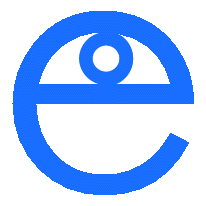 If you need a website designed, developed and built quickly, efficiently and economically…
Or if you have a website that needs refreshing, repairing, overhauling or tearing-down and starting over…
Or if you want an eCommerce site set-up without being tied into increasingly hefty monthly payments…
Or if you need some other type of help with marketing, promotions, content creation/revision, SEO (search engine optimization) or simply need some general website development advice…
…then please get in touch via our face book page:
https://www.facebook.com/EiWebDesign
…or email our marketing manager Al Smith, directly, via
marketing @ eiwebdesign.com
who will be happy to answer any questions you may have
---
…if you have an urgent matter needing immediate attention you can alternatively call +351 926 787 406 (9am-9pm UTC — no sales calls)
we undertake the majority of work, at distance, via online consultation …from our office in Portugal in case you were wondering! 🙂 lower 'cost of living' here allows us to remain price-competitive whilst offering the same high quality website development and maintenance service!
---
ONE MORE THING..
A sponsor we are happy to promote — that has proven helpful to so many Podcasters — check PodBean out by clicking the link here or image below if you are a 'would be' podcaster or have a lack-lustre podcast that you'd like to move to abetter host with more useful analytics (yes, we get a small fee IF you use this link but you also get a MONTH free!):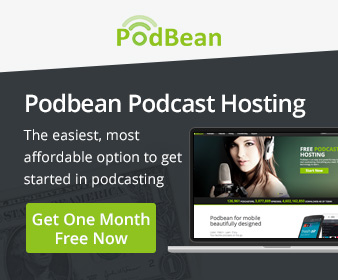 NOTE: Pro or Business Podcasters plase check link below for relevant information and FREE trial: PodBean PRO
---
AND YET ANOTHER THING…
if you are currently looking for website hosting:
Your website belongs on Web Hosting
That's Faster, Secure & Eco-friendly.
The Internet is a huge polluter of the environment. Start making a difference by hosting your website on the leading eco-friendly web hosting provider.
Starting from $10.95 $2.49 per month (BUT HURRY!)
CHECK OUT GREEN GEEKS TODAY
Note: eiWebDesign acts as an affiliate for GreenGeeks. You get the best offer they have just now, and we get a small commission… It's win/win. Thanks for checking them out.
---